Bookmarks are made for quick access to eFiling into cases.
To bookmark a case click File Into Existing Case from the Dashboard or the Orange Actions menu.
Select your court location, enter the case number or party name, and click search.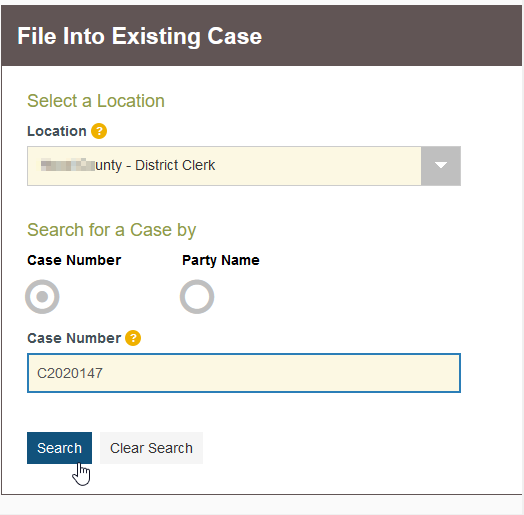 Once the case is found click the black Actions to the right and select 'Bookmark This Case'.

You can also do this on any case listed in your Filing History.